The Wessex Synod Youth Executive (WSYE) is an elected group of up to ten young people aged between 14 and 25 from local churches in Wessex Synod. SYE meets three times a year, including 'open days' for youth to join the SYE. They have a passion to promote the voice of young people in the Synod, and they enjoy learning and journeying together.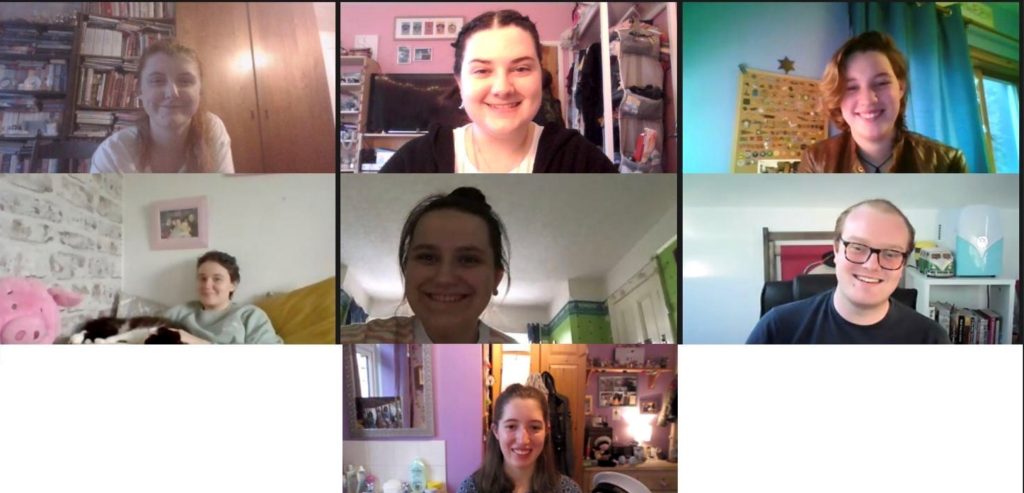 Howdy! I'm Kathleen, I'm currently training to become a farrier and shoe horses which is super fun and exciting as I learn lots of new things. I go to the Romsey URC, enjoy being part of the WSYE and I love going to comic- con whenever I can!

Hey there, my name is Kailey. I am part of Marlow URC. I currently am a Nursery Nurse. I love to do creative things, journalling and play video games in my spare time. If you ever need a pen chances are I've got at least one. I hope you enjoy your time with the SYE hopefully we can convince you to join us. Here's to our adventures together. Also I love bees. 🐝

Hi I'm Laura! My home church is High Cross Church in Camberley which is a URC and Methodist LEP. I'm currently studying classics in Durham and my hobbies are playing the violin and reading.

Hey, I'm Taylor and I have been part of the URC for a few years now. I am studying psychology at Portsmouth University. I'm really looking forward to my time in the SYE and can't wait to make some changes.

Hi I'm James, I am Currently Studying IT at Canterbury Christ Church Uni. I came from a Methodist Circuit where we had an LEP of Methodist and URC. This is where I had the opportunity locally to represent my area on Wessex Synod. I am also in MYMBB (The National Methodist Youth Brass Band). This generally consists of us performing a concert on a Saturday night and taking part in worship on Sunday morning in churches.

Hiya I'm Jemimah (aka Mim) and I have been part of the URC since as long as I can remember! My interests are theatre, reading and spending time with those I love. I can't wait to be part of the SYE and continue making change.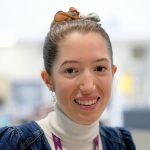 Hi I'm Maya and I am currently in college studying English, Product Design and Geography, with the aspiration to become an environmental lawyer. I love to read and crochet and my favourite movie is spiderman across the spider verse.I am the Wessex representative on the youth executive and the Green Apostle for URC Youth.