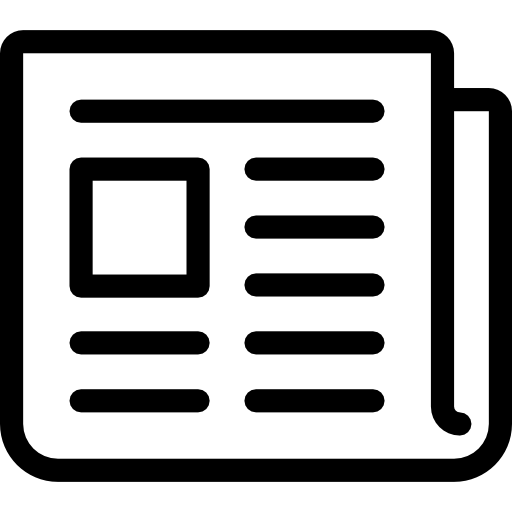 Synod Big Day Out 2024 – bookings now open! Buy your tickets here   Following the success of the last Synod Big Day out at Hollycombe Steam in the country, we have booked the site again for our exclusive use on Saturday 4 May 2024, 10am – 5pm. There will...
read more
Can't find a news post?  Click on the 'more news' button below which will bring up previous news posts.
Useful Information Guides here!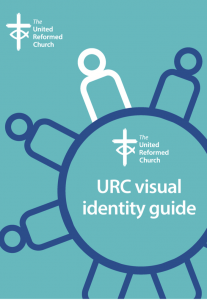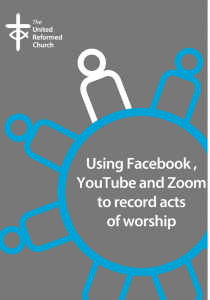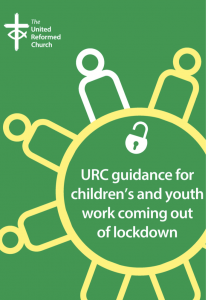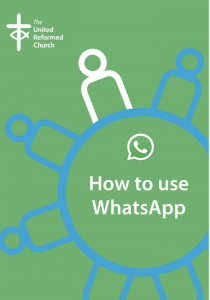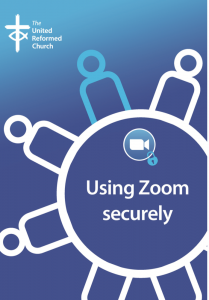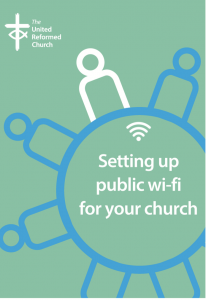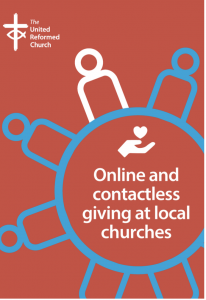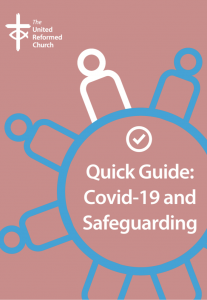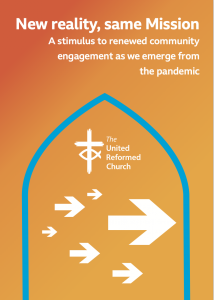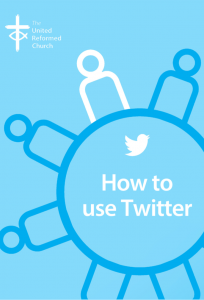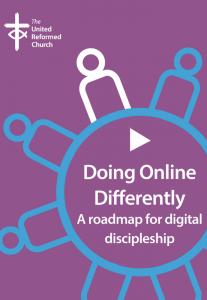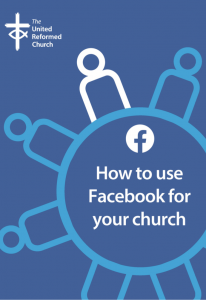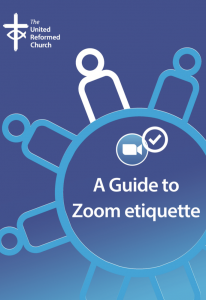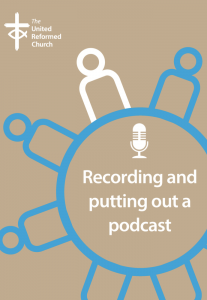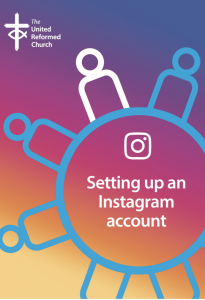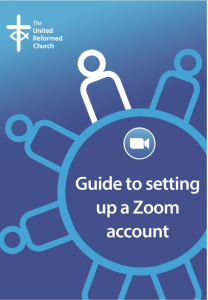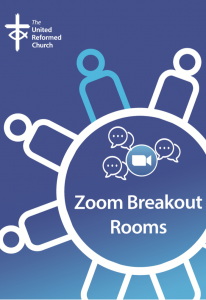 Get in touch!
The synod team are always on hand to answer any questions, queries or comments you may have!