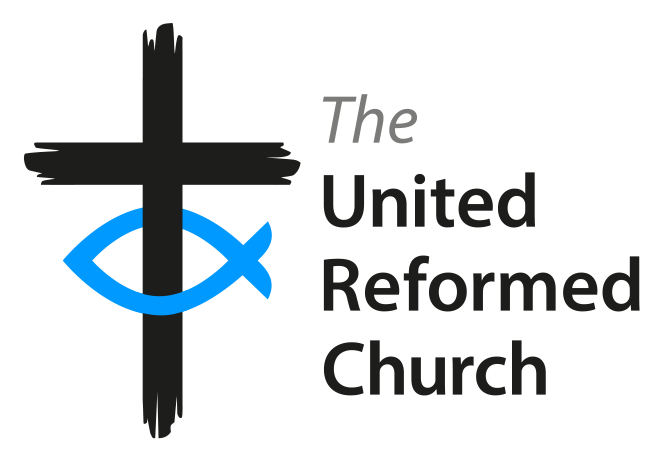 Here is the latest newsletter from the Children's and Youth Team at Church House – November 2023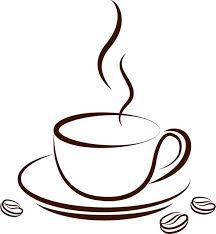 Coffee Hubs for employed workers in the north and south of the synod.  Get together on zoom over a cup of coffee.  Hosted by the Children's and youth Development Officers.
Mental Health First Aid Training.  We offer two courses; an Introductory Awareness course and the full 'Become a Mental Health First Aider' certificated course.  For further information on courses email bookings@urcwessex.org.uk
Take a look at the trainer's website.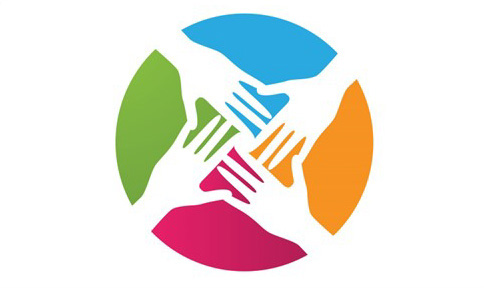 Volunteers
The Synod Volunteer Recrutiment form can be found in the Document Library in the children, youth and families folder.
Network Gatherings
for children's and youth volunteers.